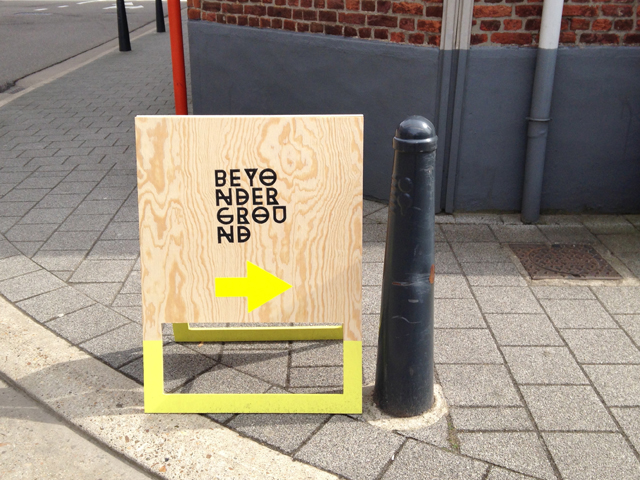 Just spent a couple crazy days in Hasselt, a little Belgian town that my friends Pablo and Manon (among others) have decided to put on the map with their own international design festival.
My personal highlights included experiencing giant printing by Letterproeftuin (made possible by a linoleum supplier's stockpiled scraps and a rented steamroller) and finding out about the Risograph (a sort of copy machine that uses silkscreen technology) with the wonderfully nice people of Rosi…
…and hanging out with illustrator Ai Kohno (that's her work above), in from Japan, and Tracy Widder (Brutal Knitting), from the greater Vancouver Island watery area.
I also got a kick out of seeing presentations from I Like Birds (from Hamburg) and Hattie Newman (from London) who both showed images which they created by building three-dimensional things to be photographed. I got to chat with them a bit too, cool people.
THANK YOU to all the artists and to the organizers for a great "creative festival/nightmare."