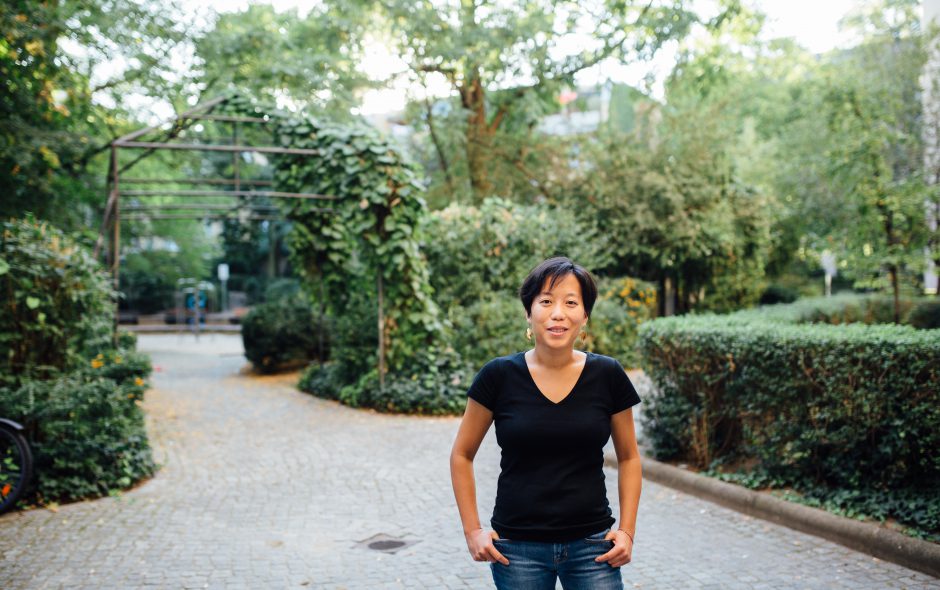 Hallo und herzlich willkommen bei meiner Website! Ich bin Bibliothekarin, Designerin, Übersetzerin, und Mensch mit Migrationshintergrund. In verschiedenen Projekten erforsche ich Migration, Migrantenerfahrungen und die Interaktionen zwischen Zugereiste und Ortsansässigen, ob in Bibliotheken, im Stadtraum oder am Küchentisch.
Diese Website baue ich gerade in meiner Freizeit als zweisprachig aus—also bitte ich um Verständnis, dass derzeit noch einige Inhalte noch nicht auf Deutsch verfügbar sind.
---
Hello and welcome to my website! I'm a librarian, a designer, a translator, and both a first and second generation immigrant. I research migration, immigrant experiences and interactions between newcomers, immigrants and locals — whether in libraries, in urban spaces, or in kitchens.
I'm in the midst of converting this website to be German-English bilingual. More info will be available in both languages soon. Thanks for your patience!