The mobile home, the bowling alley, the roller rink, the drive-in, the old-fashioned non-cineplex movie theater, the record shop. Many American sites of amusement are now imbued with nostalgia, which can be so seductive in a photo or on an occasional visit, but often means being overshadowed by newer offerings. I collected these observations in various spots around the country, photographing both places still thriving and others on their way out of business. In the photographs, all are empty, some momentarily and some for good.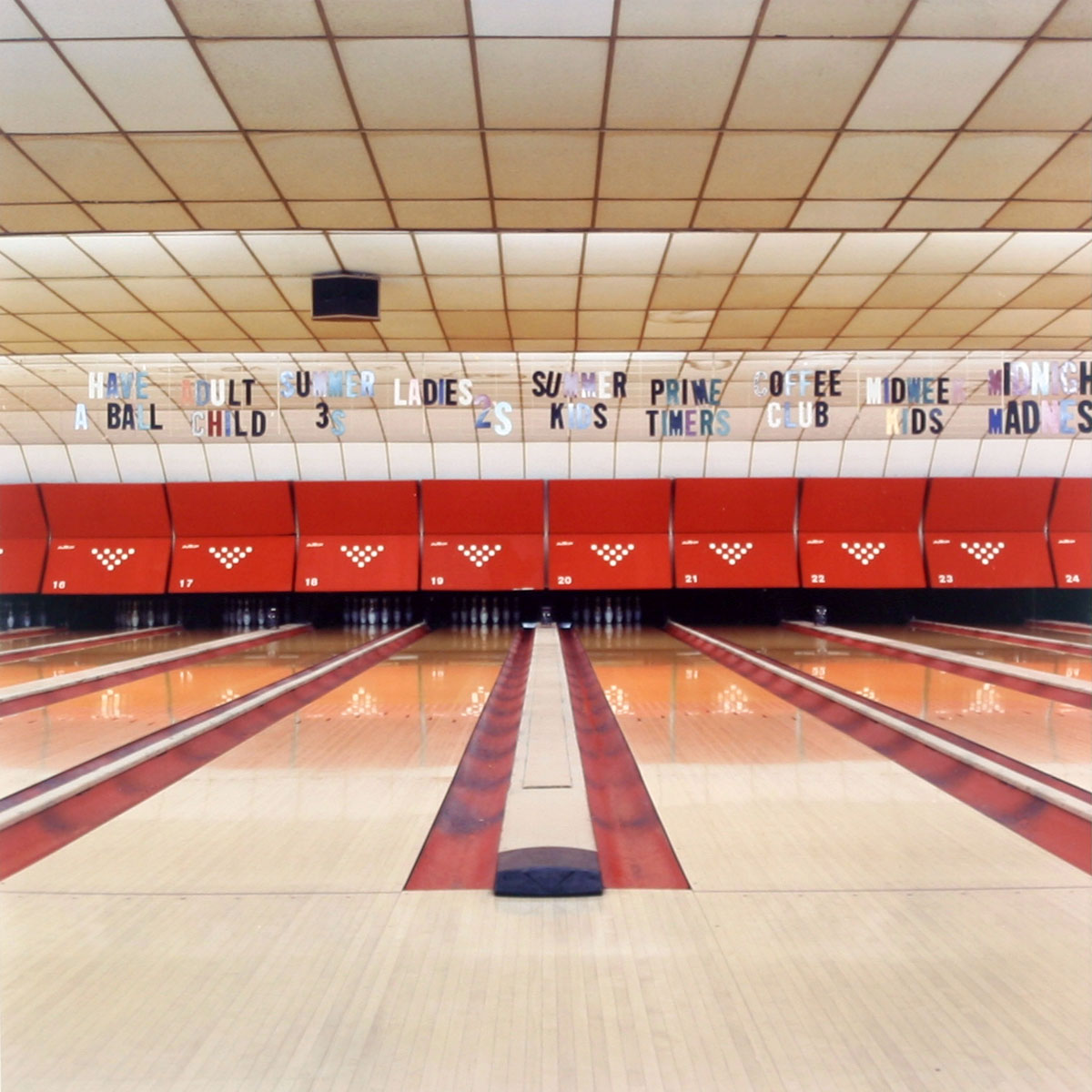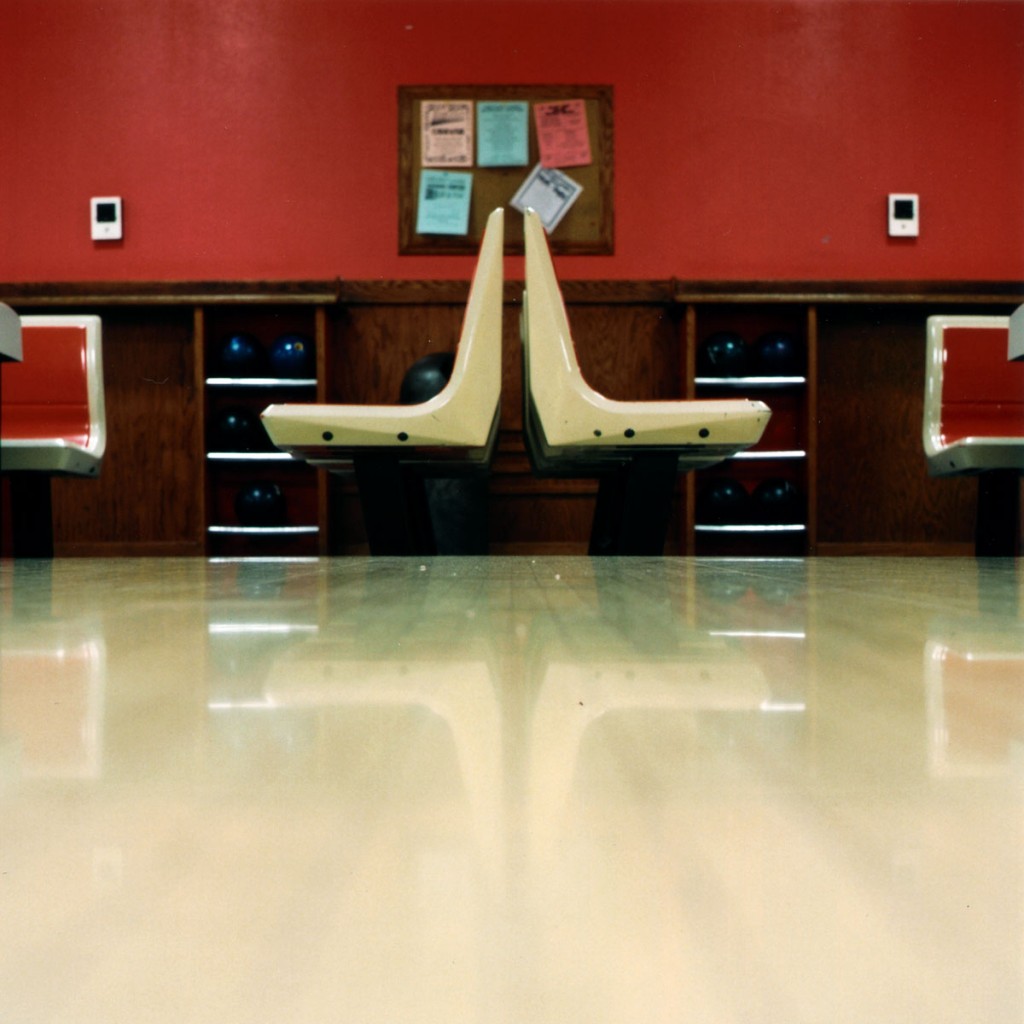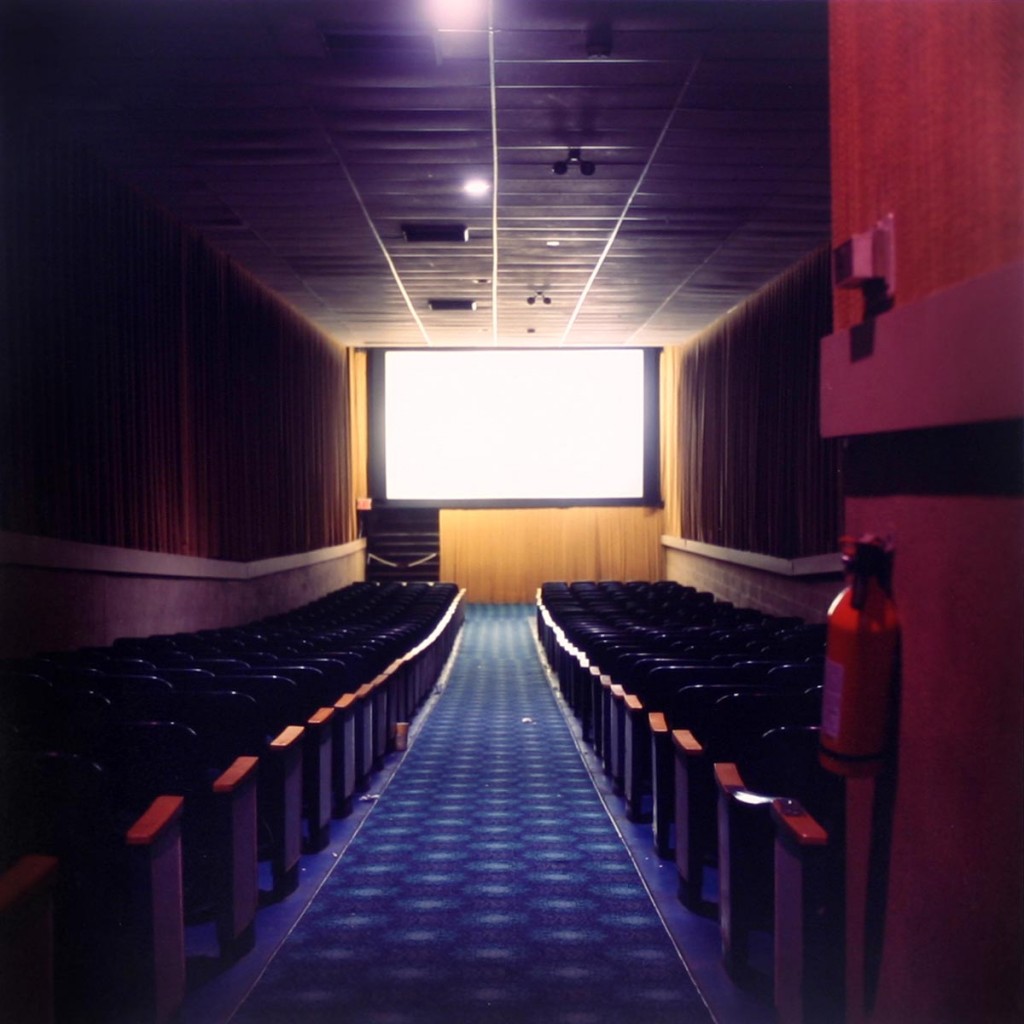 Photographed in Brooklyn, New Haven, and Pismo Beach (not shown), 2005-2006.
C-prints from medium-format film, 11 x 11″ and 11 x 16″.