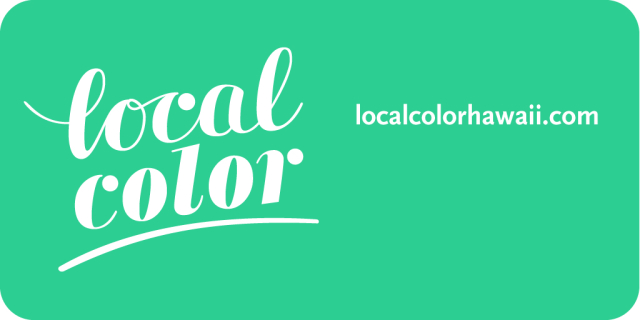 Happy New Year! Big news for 2015: I'm relaunching my studio as Local Color Design in Honolulu. 

So, I've moved this blog over to the new website and will be now blogging there: localcolorhawaii.com/blog.
So please follow me there, and update your feed reader. Or subscribe to get email updates — just go to the new site and scroll down to the footer to the Subscribe button. Looking forward to keeping in touch via the new blog and beyond!